Retirement
Resource Center
OUR MISSION
To sit side by side with families in our community and help them, through education and advocay, make sound financial decisions leading up to and living in retirement.
Jeanette Johnson
Retirement Consultant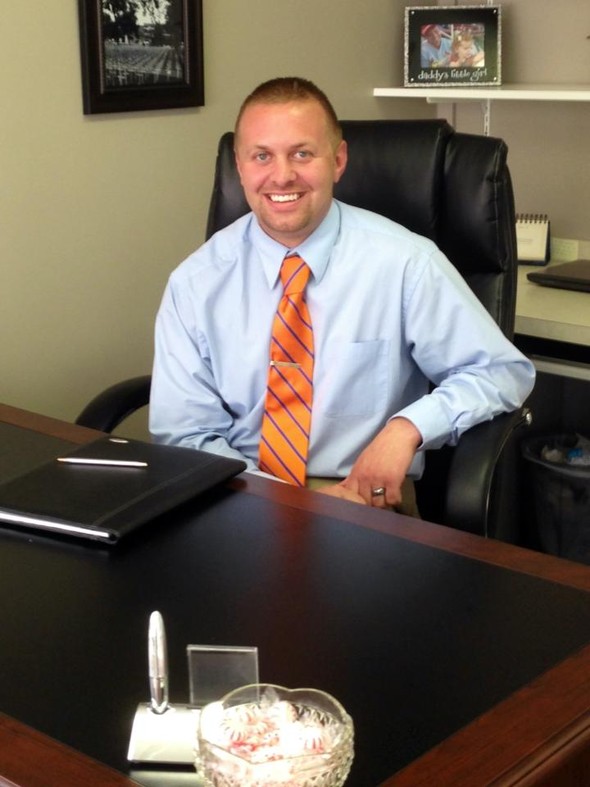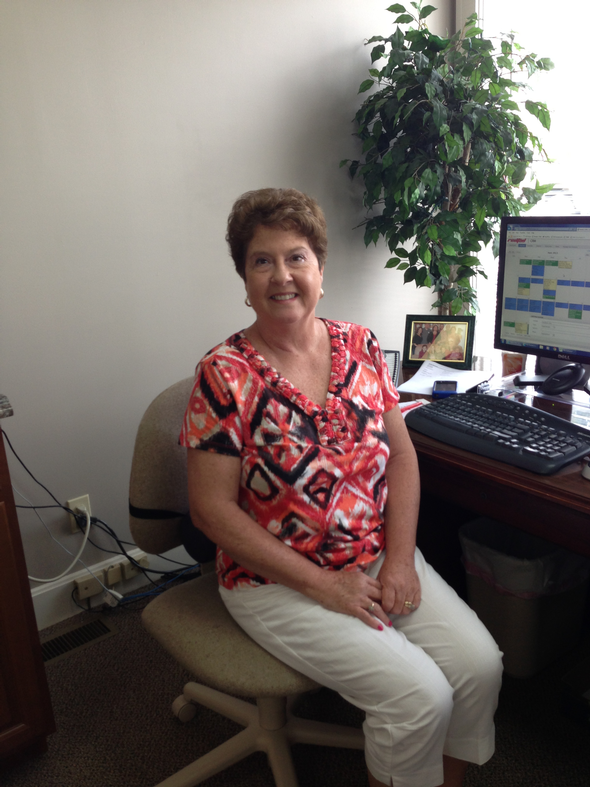 Mark Hesley Linda Newman Jerry Manning
Financial Planning Assistant Administrative Assistant Investment Representative
Specializing in Retirement Income Planning
Jeanette Johnson Financial Group Inc
Corner of 3rd and Main Street
Downtown Henderson, Ky.
The new tax law includes several provisions that could benefit business owners, such as the pass-through deduction and write-offs for capital investments.

Here is an overview of IRA distribution rules and options for surviving spouses and nonspouse beneficiaries.

An overview of the tax changes affecting corporations and pass-through businesses and the potential implications for GDP growth.

A Medigap policy or a Medicare Advantage Plan could help provide more stability for health-care spending during retirement.
Use this calculator to determine whether you qualify for the different types of IRAs.

Use this calculator to estimate how much income and savings you may need in retirement.

How Long Will Your Funds Last?