Retirement
Resource Center
OUR MISSION
To sit side by side with families in our community and help them, through education and advocay, make sound financial decisions leading up to and living in retirement.
Jeanette Johnson
Retirement Consultant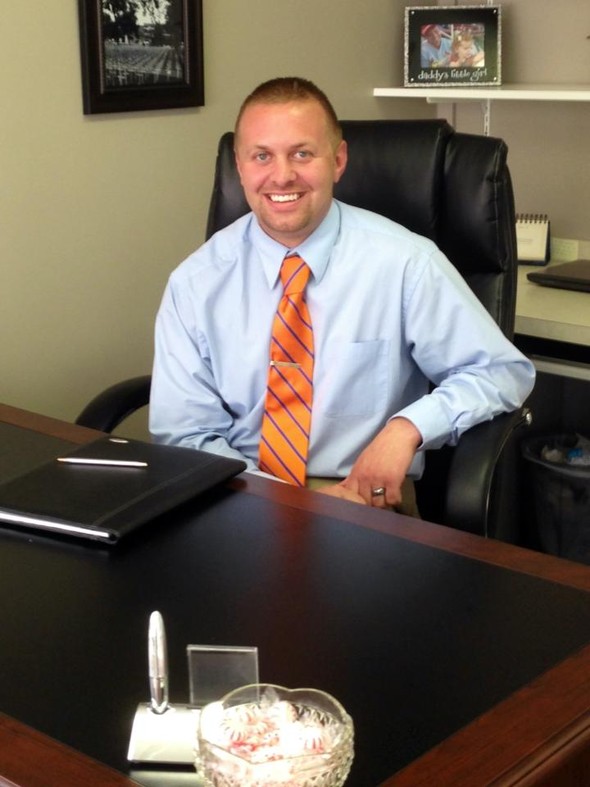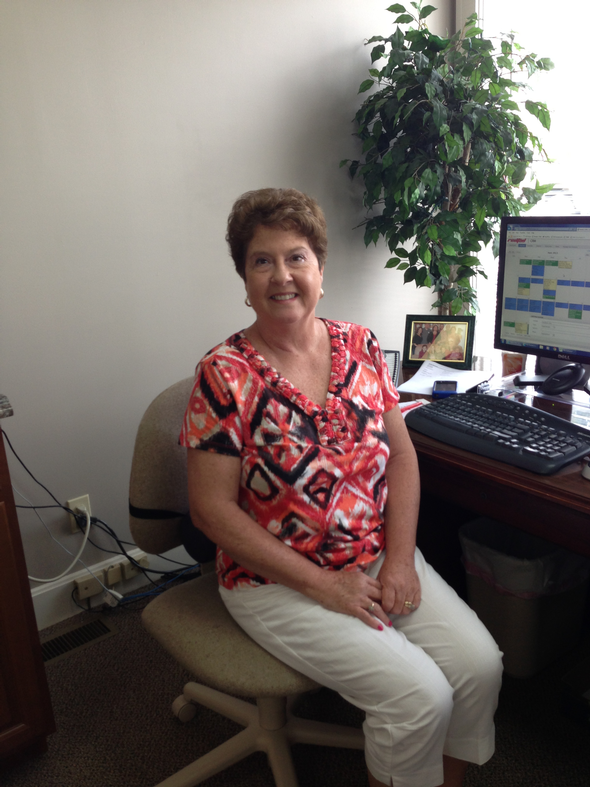 Mark Hesley Linda Newman Jerry Manning
Financial Planning Assistant Administrative Assistant Investment Representative
Specializing in Retirement Income Planning
Jeanette Johnson Financial Group Inc
Corner of 3rd and Main Street
Downtown Henderson, Ky.
Some businesses are exposed to risks that may call for a specialized type of liability policy. Does your business have appropriate coverage?

A Unit Investment Trust is structured differently than a mutual fund or ETF. Could its unique features help you ladder your investments?

Learn more about Individual Coverage Health Reimbursement Arrangements and how they may help small businesses offer employee health coverage.

Lower tax rates and asset values may make now the time to consider a Roth conversion. This article outlines the rules and potential benefits.
Use this calculator to determine whether you qualify for the different types of IRAs.

Use this calculator to estimate how much income and savings you may need in retirement.

How Long Will Your Funds Last?