Retirement
Resource Center
OUR MISSION
To sit side by side with families in our community and help them, through education and advocay, make sound financial decisions leading up to and living in retirement.
Jeanette Johnson
Retirement Consultant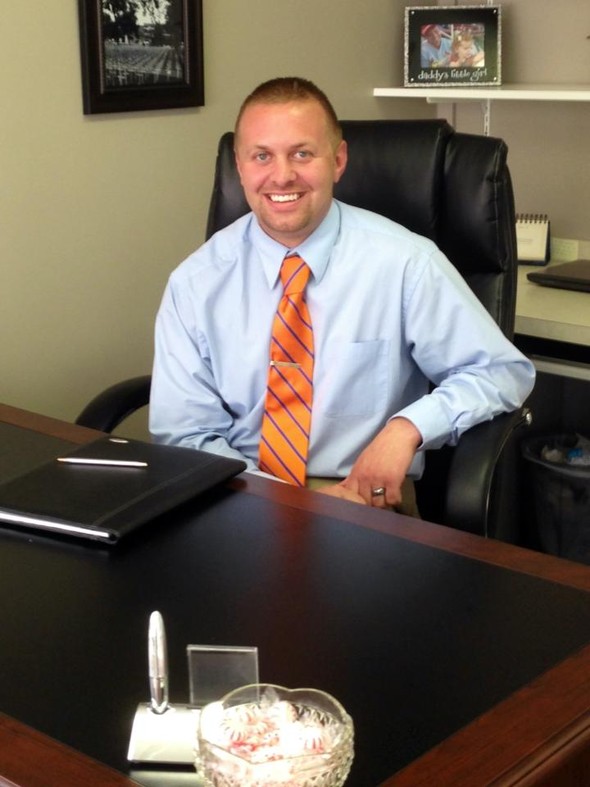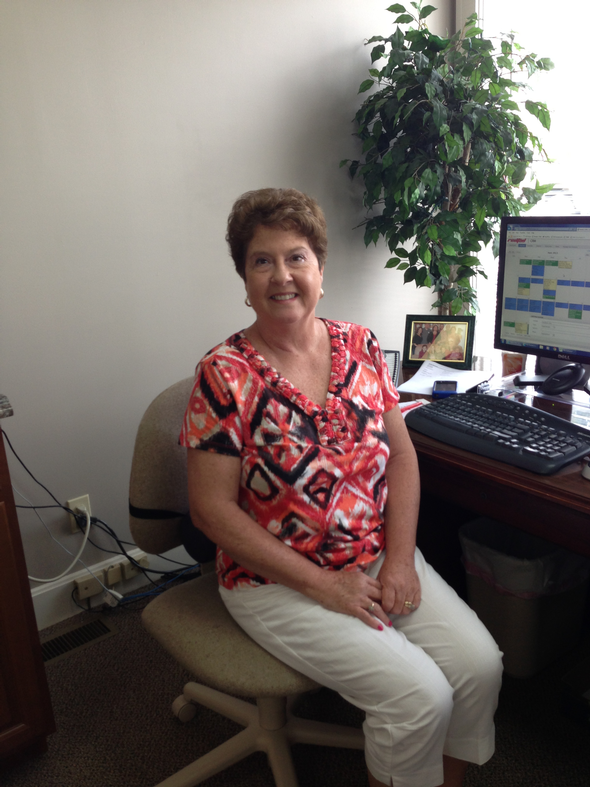 Mark Hesley Linda Newman Jerry Manning
Financial Planning Assistant Administrative Assistant Investment Representative
Specializing in Retirement Income Planning
Jeanette Johnson Financial Group Inc
Corner of 3rd and Main Street
Downtown Henderson, Ky.
The difference between a money-losing business and a hobby matters at tax time. This article presents IRS criteria for making the distinction.

As a small-business owner, do you know the types of coverages that may or may not be included in a standard business owner policy?

Ever wonder why the IRS might take a closer look at a taxpayer's return? This article discusses different types of audits and what might trigger one.

In addition to setting aside pre-tax income to pay current and future medical expenses, an HSA could play an important role in your long-term retirement strategy.
Use this calculator to determine whether you qualify for the different types of IRAs.

Use this calculator to estimate how much income and savings you may need in retirement.

How Long Will Your Funds Last?