Retirement
Resource Center
OUR MISSION
To sit side by side with families in our community and help them, through education and advocay, make sound financial decisions leading up to and living in retirement.
Jeanette Johnson
Retirement Consultant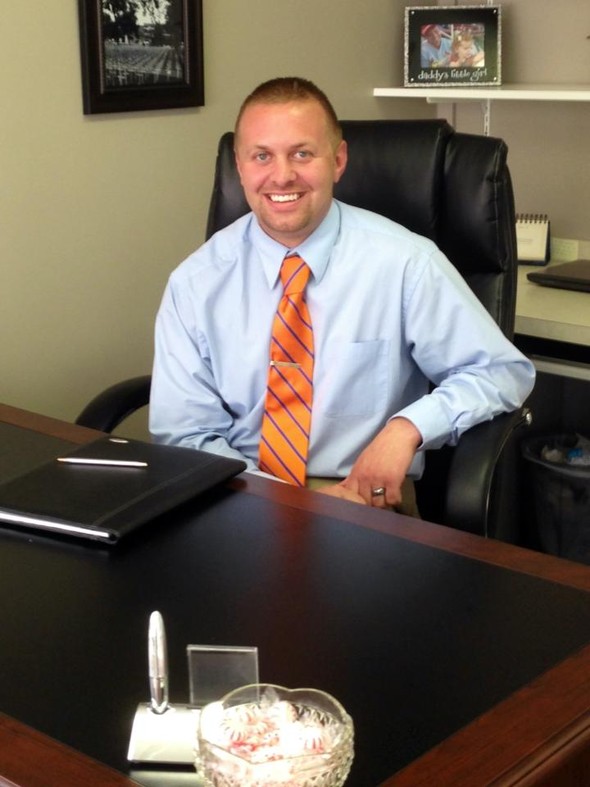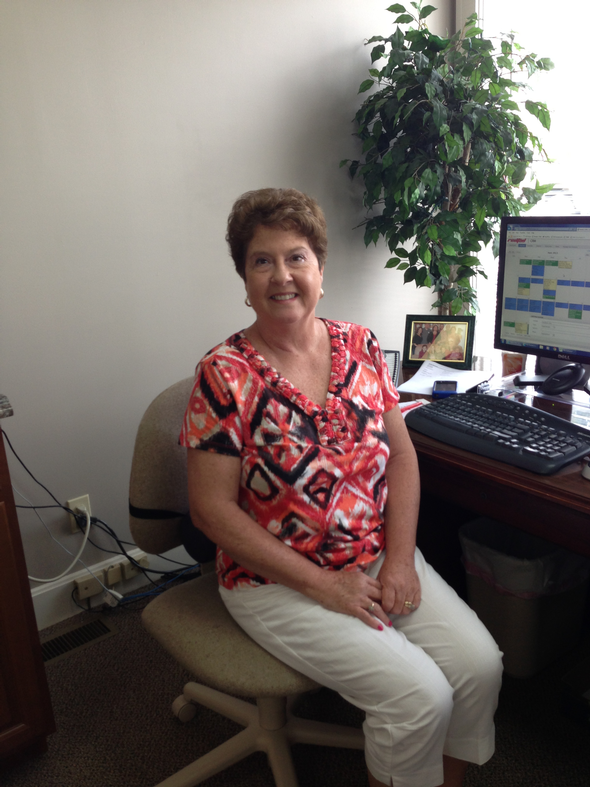 Mark Hesley Linda Newman Jerry Manning
Financial Planning Assistant Administrative Assistant Investment Representative
Specializing in Retirement Income Planning
Jeanette Johnson Financial Group Inc
Corner of 3rd and Main Street
Downtown Henderson, Ky.
Rolling funds from an employer's plan to an IRA enables you to maintain control regardless of your employment situation.

Focusing on dividends can be appropriate for almost any investor, especially if they are reinvested to purchase additional shares.

Review the potential benefits of an individual disability income policy vs. a group policy, as well as common riders.

Some indicators that it might be time to hire additional employees, and how to weigh the potential benefits in light of the costs.
Use this calculator to determine whether you qualify for the different types of IRAs.

Use this calculator to estimate how much income and savings you may need in retirement.

How Long Will Your Funds Last?