Retirement
Resource Center
OUR MISSION
To sit side by side with families in our community and help them, through education and advocay, make sound financial decisions leading up to and living in retirement.
Jeanette Johnson
Retirement Consultant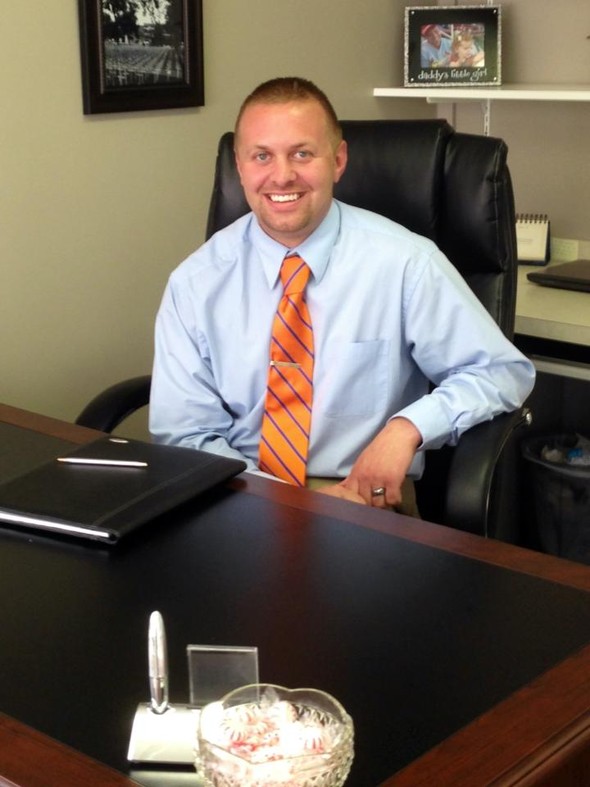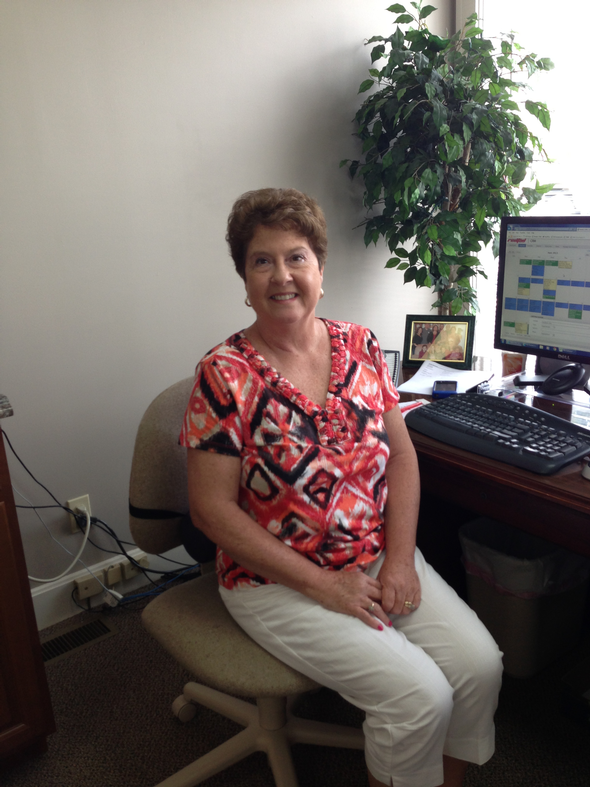 Mark Hesley Linda Newman Jerry Manning
Financial Planning Assistant Administrative Assistant Investment Representative
Specializing in Retirement Income Planning
Jeanette Johnson Financial Group Inc
Corner of 3rd and Main Street
Downtown Henderson, Ky.
Discover how indexed annuities work, including the risks and potential benefits of purchasing an indexed annuity contract.

Discover the basics of P/E ratios, with an emphasis on analyzing them in the appropriate context for making meaningful comparisons.

Learn about four financing options that might help small businesses expand, pursue new opportunities, or cover operating expenses.

The financial ratios that help measure an organization's performance may also be used by potential lenders and investors. Learn more.
Use this calculator to determine whether you qualify for the different types of IRAs.

Use this calculator to estimate how much income and savings you may need in retirement.

How Long Will Your Funds Last?